SYDNEY RESIDENCE

1.1 Project description

The project is located at Batubatu gardens, Parklands locality between 1st and 2nd Avenue, Nairobi County.

The works consist of the construction of -a -nineteen (19) floor residential building which is inclusive of two (2) basements, ground floor and a mezzanine. It includes four (3) levels of parking, (1) level with social amenities and fifteen (15) levels of residential apartments. The development consists of two blocks and each floor houses three units bringing the cumulative number of units to Ninety (90).

1.2 Project objectives

To deliver high quality, family homes to individuals and corporates as a sure-fire way of investing in an affordable, functional and modern home.

1.3 Contract data

Project Title
Proposed Residential Flats on plot No.L.R 209/99/16, Parklands

Client
Deltar M.N Properties Ltd
P.O Box 71212- 00622 Nairobi

Architects
Jawabu Group Ltd
(Reg. A1307)

Structural Engineer
Chinato Consultants
P.O Box 269-00510

Contractor
Sahjanad Construction Ltd

Mechanical & Electrical Consultants
Choice Consulting Engineers

Quantity Surveyor
Construction and Cost Advisory Services Ltd
P.O Box 46464-0100 Nairobi

NCA
53127415710134

NCC
CPF-AP532

NEMA
NEMA/EIA/PSL/6600

Effective Commencement Date
15th October
Revised Completion Date
Last Quarter of 2020

Contract Period
107 Weeks

Revised Contract Period
Nil

Time elapsed
83 Weeks

% of works done (Approx)
73%

Date of this Report
31/08/20

1.4 Current Status of Works

To date, the Contractor has constructed 16 No. Floors which is inclusive of 4 Basements and 12 Typical Floors. Brick Works are also underway and are at 7th Floor.

1.5 Programme Of Works

We Project to be constructing a single Floor within 21 days. That said, finishes will also be running concurrently to ensure the project is delivered within the stipulated timelines.

1.6 Challenges Faced During Project Execution

We've recently been faced with the Covid-19 pandemic that has really affected normal operations worldwide. Requisition of materials has been quite a challenge due to the closing down of multiple suppliers & service providers. The directive by the Kenyan Government in regards to Social Distancing & Curfew has also played a major part in the efficiency in project execution.
That said, we've incorporated domesticated measures to ensure works are still ongoing while still upholding utmost caution to ensure swift delivery of the Project and of quality.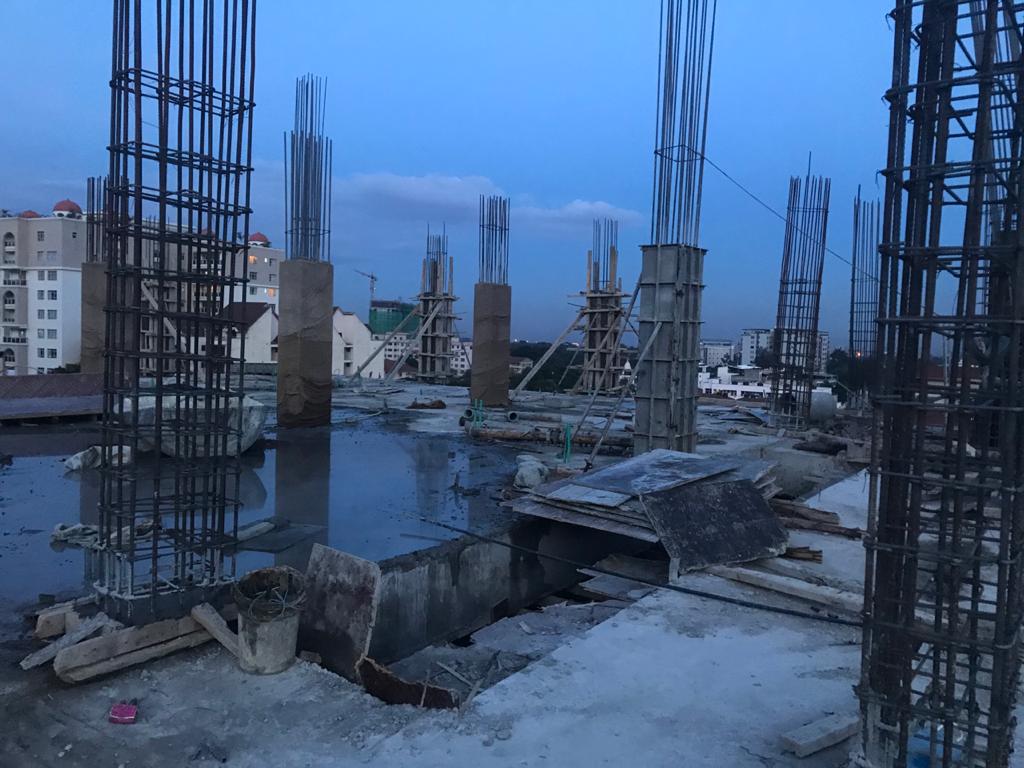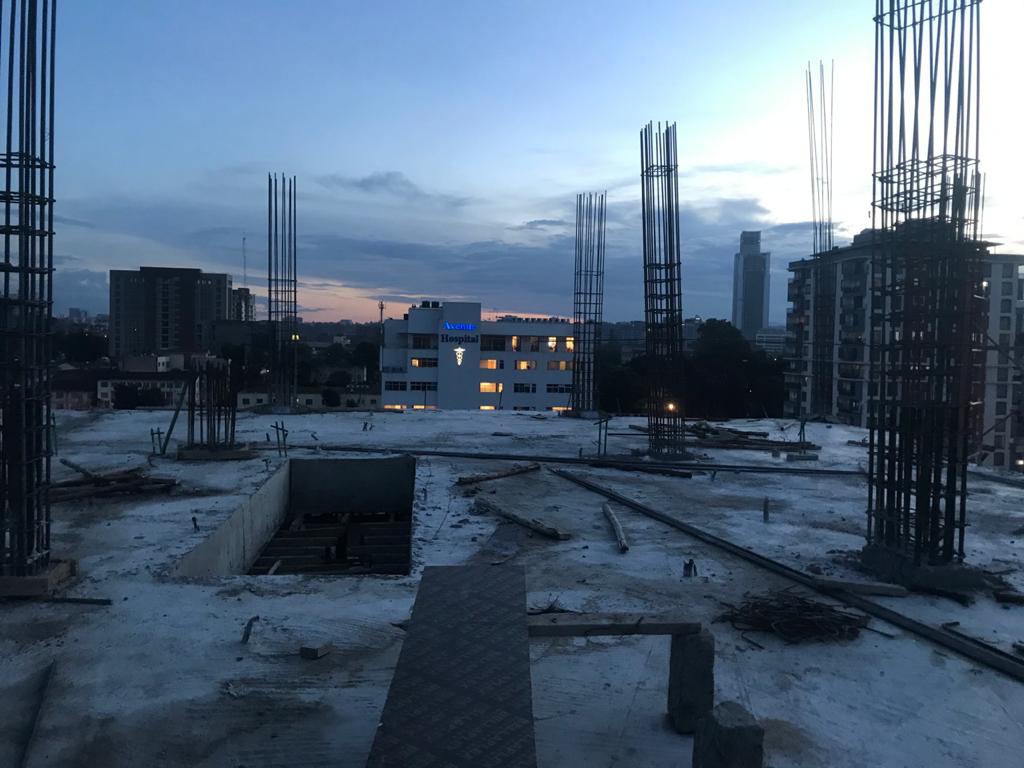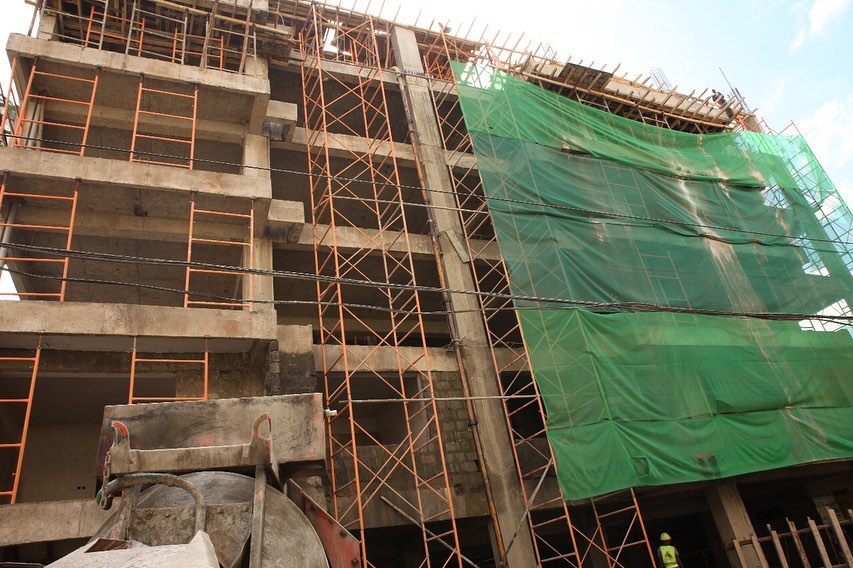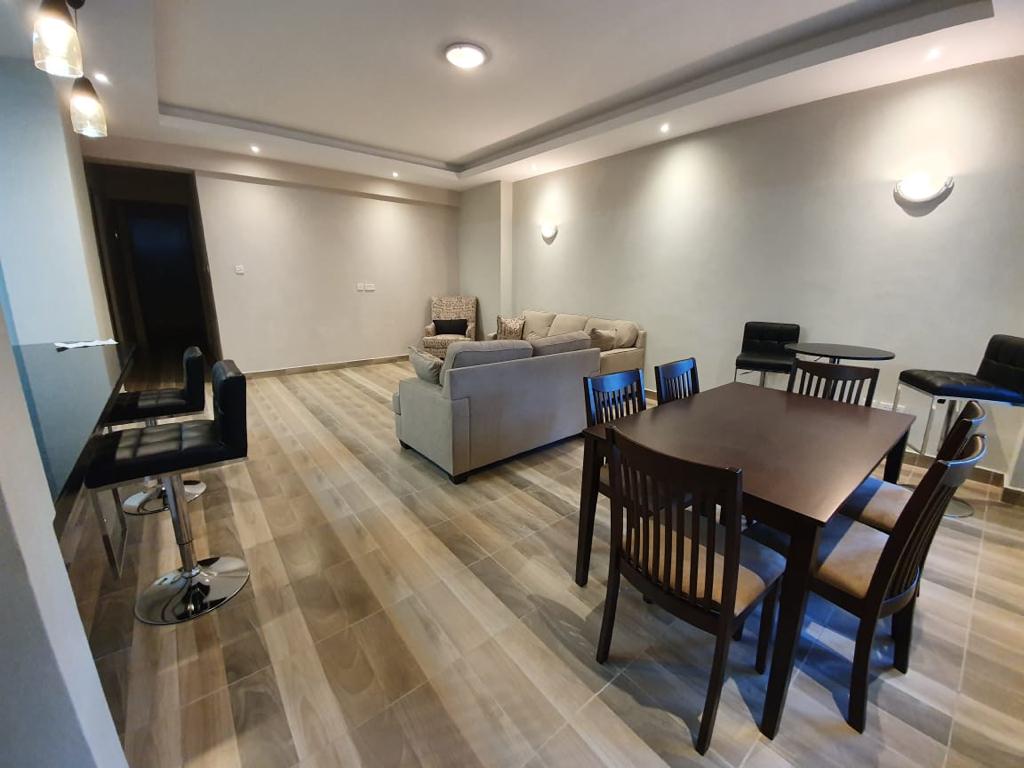 Video Posts
Latest Videos